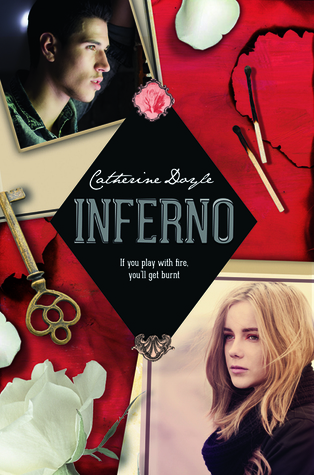 BLURB
Romeo and Juliet meets The Godfather in the second installment of Catherine Doyle's Blood for Blood series.
Sophie's life has been turned upside-down, and she's determined to set things right. But Nic, the Falcone brother who represents everything she's trying to forget, won't give up on their love - and it's Luca's knife she clutches for comfort. Soon another mafia clan spoils the fragile peace - and with her heart drawn in one direction and her blood in another, Sophie's in deeper than ever.
WHY I'M WAITING: This is gonna sound crazy but I wasn't entirely blown away by book one, but it was an enjoyable read nonetheless. So I'm looking forward to seeing where the story goes in book two!
What are you waiting for?