"I have loved you every moment of every day, and I will love you until I cease to be. Bird, man, or king, I love you, and I will always love you."
I still heavy sigh, every time I think about this book, and how it made me feel.
"Did you have fun? How many boys did you make out with?
Seventy. At least.
How many shots did you take?
Fourteen. I let go of the wheel halfway home and Jesus drove me the rest of the way."
―
Sara Wolf
,
Lovely Vicious
I love good banter, and perfect timed, clever tension. This book had that and then some. Loved it!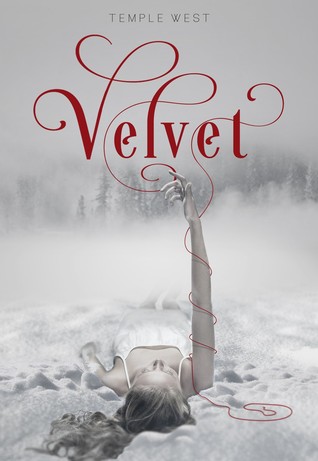 "I scoffed. "Why would I fall in love with you? You're just a hot, closet-nerd vampire with a bazillion dollars and a Harley. There's absolutely nothing attractive about you."
"I'm repulsive, I know."
―
Temple West
,
Velvet
Hands down, one of my favorite YA books with vamps.
"Beatrix Adams," he said. "You know I trust you with everything. The anatomical representation of my heart, my life...even my car."
"You must really love me," I said, matching my steps with his.
I knew he did, of course. We try not to say it casually too much, because we want it to mean something. Not just a throwaway phrase like "How's it going" or "See you later." But when I'm in his arms, when we're alone, he whispers "I love you," and those three words never stop amazing me. Never."
One of the better YA contemporary reads. It made me swoon, pretty much the entire time.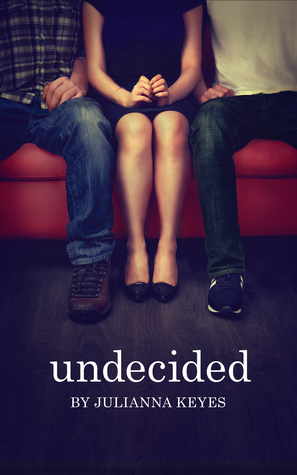 "How could I not see you? With all these huge muscles…" I sling a leg across his thighs and slide a hand under his jacket, over his stomach. "And this six pack…"
"It's an eight-pack," he mutters, eyes sliding shut.
"And this adorable messy hair..."
"Don't ruin it with the wrong adjectives."
"Fine, no more compliments. Just facts. I love you, Crosbie Lucas."
"I love you too," he replies."
―
Julianna Keyes
,
Undecided
This was hands down one of the best NA's I've read, ever. Completely out of the stereotypical box. A+