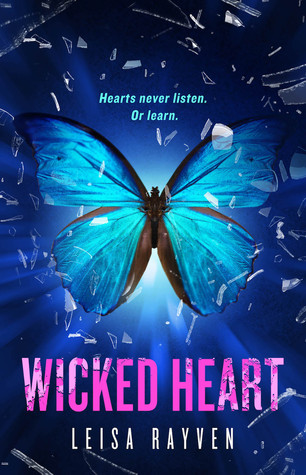 BLURB
T
he one guy she can't have is the one she can't forget.
Liam Quinn is one of the biggest movie stars in the world…and the only man Elissa Holt has ever truly loved.
After being out of her life for six years, he and his gorgeous fiancé are set to star in the new Broadway show Elissa is stage managing. The only trouble is, when late night rehearsals bring Elissa and Liam together, the line between what is and what could have been gets blurred. Now one moment of weakness is about to create a scandal that will echo around the world.
Elissa knows that falling for Liam again would be a tragedy in the making, but as any good romantic knows, love doesn't always follow the script.
REVIEW
*A special thanks to the publisher for this review copy*
FOUR OUT OF FIVE STARS
Guys, I have been suffering from the burn-out. Yup, I said burn out. I'm reading just fine but the words--the words to write reviews have been non existent. I think we (bloggers), I think we just get burned out sometimes. I think it happens to the best of us.
I'm going to attempt to write this review while I have a little bit of mojo in me. So here we go.
Wicked Heart...
I have to be honest I didn't think I was going to like Wicked Heart. After loving Bad Romeo immensely and being let down by Broken Juliet. My hopes weren't too high for Wicked Heart but ,Leisa gave me back my Bad Romeo feels--to an extent. I mean can anything really be that good again?
Anyway, Wicked Heart brought back the sense of humor and angst that I adored in Bad Romeo--and I didn't think it could be done.
Elissa, our beloved Ethan's sister-is a production manager. Her best guy pal is her assistant of sorts and they work well together. Things have been going well. Her brother is in love--and she's tackling a big project. Everything seems right until, she finds out Liam is starring in her latest production.
Liam is the one that got away. Their whirlwind romance was noteworthy but it wasn't in the cards. But, neither of them forgot the other--and now that they're back in the same world--feelings are getting muddled, things are being misunderstood--and the tension is at an all time high.
Just as warning/note: This book is angsty--but it's a thing Rayven, does so well. For those of you who are not a fan of angst, fret not, Leisa balances it perfectly with humor, and moments that will make you swoon.
What makes this book so likable is not only how amusing it is but how well-rounded the characters are, and how easy they are to relate to.
The MC, loved cheese, and had cheese-eating pants. She may have looked like a goddess to those around her but she found herself to be short, and lackluster compared to the women she worked around. And, that's realistic--a lot of women have insecurities--so, cheers to Rayven for portraying a realistic, this century, kind of woman.
And, Liam, despite his obviously outstanding good looks, he never seemed cocky or rude--like most good-looking NA men. He was actually considerate, and kind.
The characters are solid and the story moves at a good pace. I don't really have any complaints--so I'd say that's a job well done.
This book is perfect for people that love their reads angst-y and humorous--Wicked Heart is a nice contribution to the Starcrossed series.