THE INTIMIDATING TBR BOOK TAG
A book you have been unable to finish…
This can go for so many of the books I have on my TBR. Hidden Bodies most recently. I just haven't picked it back up. I think it's one of those it didn't need a sequel situations.
I haven't read this book because I haven't had the time…
I haven't read this book because it is a sequel…
Hmm I don't have an answer for this one.
I haven't read this book because I read another book by the author and didn't really like it…
F**K Love. Didn't care for the way Mud Vein was written, so I'm not sure I'm going to pick this up.
I haven't read this book because it's humongous…
Aww man so many books, Libba Bray's books, Les Miserable and on and on.
I haven't read this book because it was a cover buy and then you read the reviews…
The most intimidating book in my TBR is…
Anything like Outlander, Winter, Lady of Midnight--way too lengthy.
THE YA FRENZY BOOK TAG
(1.) What book got you started on the path of YA?
Maze Runner, definitely. I read book one and I was like this is kind of fun. I must read more of this young adult.
List 3 awesome book related gifs (they can be from the movies or they can just have someone reading in them) and add your own captions.
What I want to do when someone interrupts me while I'm reading.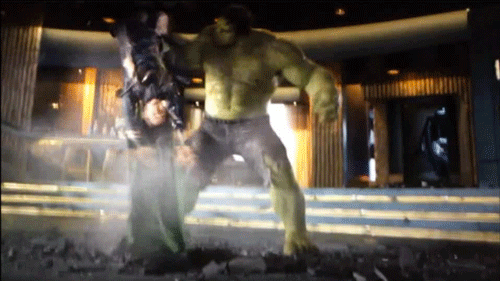 When someone says, "You're buying another book?"
When I go into a bookstore and proceed to want all the books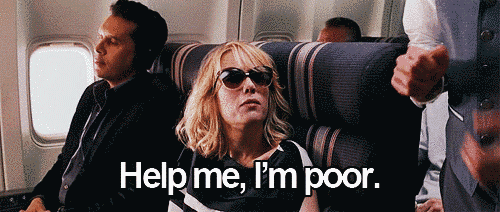 3. What was the latest series you finished?
I honestly cannot remember.
4.What is the one thing that you hate in YA? What is the one thing that you love?
The one thing I hate hmm...the dreaded cancer trope. I'm sorry it's way over done. One thing I love, you can pretty much be or do anything in YA to an extent of course but you can be a knife wielding assassin or a teenage witch, it's pretty cool.
5. Take this Buzzfeed quiz ('Are You Able to Identify the Real YA Cover from the Fake?') and post your results.
Are You Able To Identify The Real YA Cover From The Fake?
You got 10 out of 10 right!