BLURB
Clutch: a novel is the laugh-out-loud, chick lit romance chronicling the dating misadventures of Caroline Johnson, a single purse designer who compares her unsuccessful romantic relationships to styles of handbags – the "Hobo" starving artist, the "Diaper Bag" single dad, the "Briefcase" intense businessman, etc. With her best friend, bar owner Mike by her side, the overly-accommodating Caroline drinks a lot of Chardonnay, puts her heart on the line, endures her share of unworthy suitors and finds the courage to discover the "Clutch" or someone she wants to hold onto.
REVIEW
***THREE AND A HALF STARS***
*A special thanks to the author for providing this review copy and the fab giveaway!

The theme of this review is more.
Let's get right to it, shall we?
I really enjoyed Clutch. I did. But what could have been a 4 or 5 star read, suffered due to the length of the book. It just wasn't long enough. Just as I was really getting into the groove of the story--it was over. No bueno. I needed more.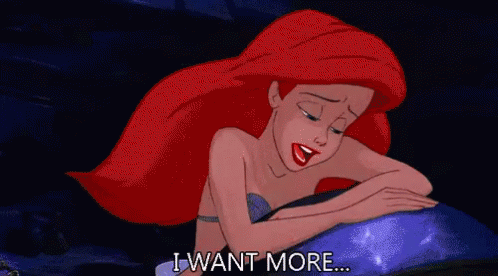 It was too short lived. Let's talk about the story:
Clutch is the story of the "dating misadventures of Caroline Johnson." That is the gist of it. The reader is taken along on all of Caroline's dates--and they were realistically funny. I've never had these experiences but I'm more than sure there are quite a few women that can relate. Lisa, has this happened to you?
Caroline is young, and she owns her own handbag design company--she's been to Harvard business school (A HUGE plus in my book, I'm all for the smarties.), and she has a down right hilarious guy best friend.
There's a ton of drinking, broken hearts, laughter and downright ridiculousness (in a good way) in this novel. So why the three and a half stars?
The novel is short, I knew that going in but when a story is going well, and it's this kind of story--I always find that it can benefit from being longer. At under 200 pages it just wasn't enough. The characters are stand outs but I didn't get the opportunity to fully grasp them like I would have liked.
Without saying too much the ending came far too abruptly and I wanted that time with the two characters, I wanted to see them battle it out. I wanted to have that aggravating resistance, and then the big bang when they came together. The ending was too rushed. It was HEA but it needed a little more time.
I will tell you this story is a treat even at it's length. I laughed and smiled quite a bit, and was all around pleased. The chapter titles were spot on--as they coincided with exactly how everything went, and were types of handbags. How cool?!
Becker has the right thing going for sure, I just think a little less rushed ending, a slightly slower beginning and more pages, and this would have been a five star for me.
But I highly recommend it to readers who enjoy books like Wallbanger and The Unidentified Red Head.
CHECK OUT THE GIVEAWAY BELOW!
What you can win: