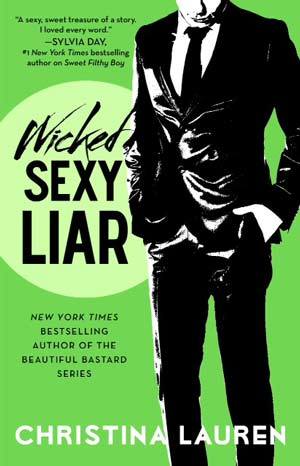 BLURB
Dating a friend's ex is supposed to be off the table. But sometimes what's really, really wrong is actually really, really right.
Why I'm Waiting: Not much of a blurb (just yet), but I haven't read a Christina Lauren title I haven't liked.

Where I've Been: Life is seriously cutting in on my reading time. I'm trying so hard to read, but life. I'll have some reviews up soon, I hope! Thanks to those of you that have stuck around.