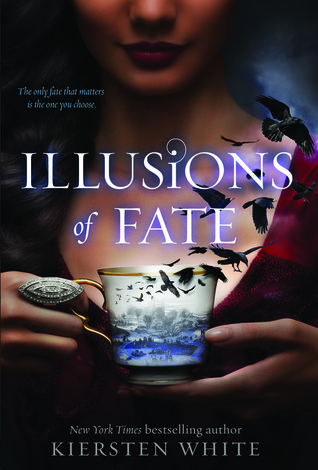 "I did my best to keep you from crossing paths with this world. And I shall do my best to protect you now that you have."
Jessamin has been an outcast since she moved from her island home of Melei to the dreary country of Albion. Everything changes when she meets Finn, a gorgeous, enigmatic young lord who introduces her to the secret world of Albion's nobility, a world that has everything Jessamin doesn't—power, money, status…and magic. But Finn has secrets of his own, dangerous secrets that the vicious Lord Downpike will do anything to possess. Unless Jessamin, armed only with her wits and her determination, can stop him.
This book was absolutely brilliant. The characters are THE story. I was captivated by the characters from page one--so totally taken by in by the magic of the words.
The story is so simple, even if magically so. Jessamin, a name so close to my own, is the Katniss of magic but spunkier. She's resilient and fiercely dedicated to her family.
She's Melenese. (some culture I know nothing of, if it's one at all) She's pursuing studies in Alben, working as a maid, and attempting to assimilate to the Alben culture, sort of. She's more like blending in.
She's a proud Melenese girl, and you do well not to forget it. She refuses to be married off to a man she doesn't love, so she she leaves home to pursue a different life. One day she stumbles across, Finn, who turns out to be a Lord. Their first meeting is so casual, but he winds up changing the course of her life--in many many ways.
Jessamin's character is so proud, so sassy, and so strong. I adored her character to the point of love. Her sassiness, and her pride of culture are endearing. You feel as if you want to take something away from her fictional life and carry into your own, if only to be half as brave she is and--Finn, sigh.
Finn. I loved Finn. I was in love with him before I fully met his character. He's adorable without all of the supplied generic traits that most YA novels have. He's romantic in the most old-school and unintentional way. It made me love him all the more.
I could go on and on about why I loved these characters but I want the readers to read this book and experience it for the first time without any intrusion from me.
It was like falling in love John Green style---"slowly, then all at once."
I adored everything about this book and I'm excited for the world to read it and experience it as I did, which I know won't happen for some. But, those that do--read this, and love it as I, welcome to the club!
Just read the book, that is all!