I think we all have a stack of books we wish more people have read. I think it's so much more fun when you have someone else to talk about your favorite books with.
Here's my top ten:
The Catastrophic History of You and Me by Jess Rothenberg
I loved the lyrical style of writing in this book. The topic is both heavy and light handed all at the same time and the ending kind of blew me away.
What Happens Next by Colleen Clayton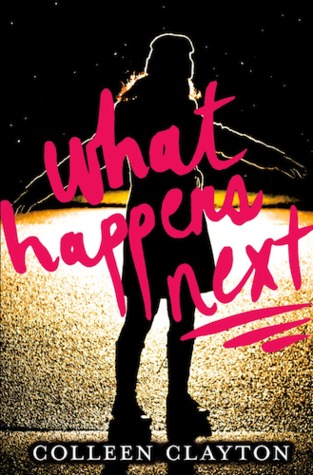 I picked this book up at the library without even reading the back and I'm glad I did. It covers a harsh topic but the author definitely maintained a sense of wittiness and hope that I thoroughly enjoyed. The romance in the book is just the icing on the cake, and perfectly paced.
A Touch Mortal by Leah Clifford (series)
Existence by Abbi Glines
(series)
Two Words. Dank. Walker.
Anew by Chelsea Fine (series)
Twin boys to fangirl over, one more different than the other. It has a perfect blend of fantasy and teasing romance.
Variant by Robison Wells (series)

An untrustworthy school, strange occurences, romance, dystopia--this book has it all.
False Memory by Dan Krokos (series)

I love stories where the main character or characters have lost all memory of their lives, especially when their memories have been manipulated. This book has all that and then some.
The Loners (Quarantine) by Lex Thomas (series)
This is one of my favorite dystopian YA novels and I don't know a single soul that has read it. A bunch of kids get stuck in the school after a freak disease takes over their world. Romance, and murder ensues.

Altered by Jennifer Rush (series)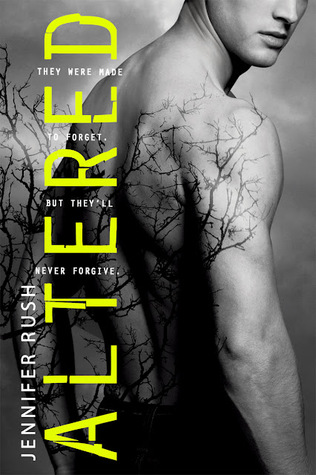 There are four boys to swoon over in this story and their back stories are pretty intriguing. My only gripe is that I can't find the sequel for anything less than 18 dollars. That's a bit steep for my liking.
Don't Turn Around by Michelle Gagnon (series)
The main character reminds me so much of Lisbeth Salander from The Girl with the Dragon Tattoo series. This book follows a bunch of computer whiz's and the criminals that are trying to contain them.